September 12, 2016
Nurses play a pivotal role in keeping patients happy and safe, and new research highlights how understaffed nursing departments contribute to high hospital readmission rates. In a study of 500 hospitals throughout the U.S., researchers from the University of Pennsylvania found higher rates of re-hospitalization when nurses were overworked. For each additional patient added to a nurse's existing workload, there was an 8 percent increase in the likelihood of readmission within 30 days.
Even for providers facing tough financial situations, it may still be beneficial to increase nursing spend in an effort to reduce costs and improve outcomes more broadly. This also signals to nurses and doctors that their work is appreciated, which could further increase the quality of care provided.
Reducing hospital readmission rates
The adoption of electronic health record systems and other tools may bring about greater efficiency, but overworked clinicians can still be prone to mistakes due to fatigue or stress. A well-staffed nursing department ensures that patients get enough attention to feel satisfied with the care provided, but more importantly that nurses have enough time in the day to focus when treating a patient.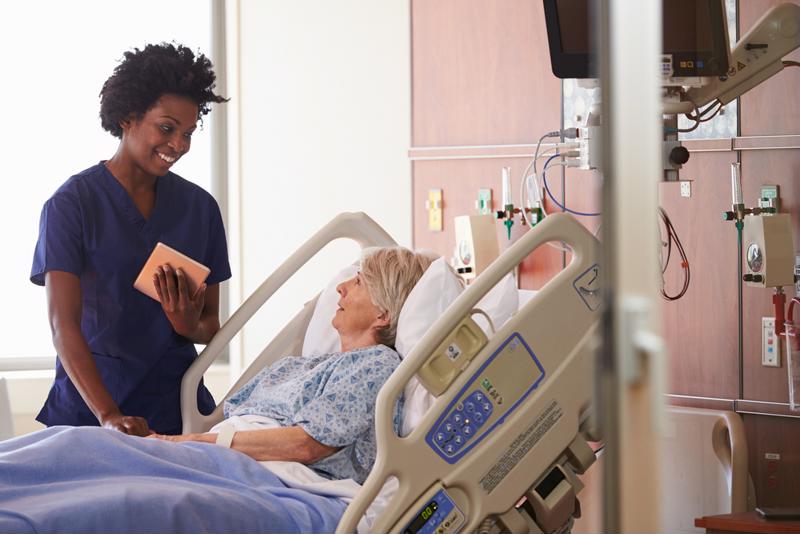 Providers are adopting preventative measures in an effort to promote better clinical outcomes and mitigate hospital readmission rates. This can limit expensive repeat procedures as well as the development of chronic conditions. According to Modern Healthcare, the Centers for Medicare & Medicaid Services will invest more money into long-term and post-acute skilled-nursing facilities in an effort to catch problems as early as possible. This is a testament not only to the role these institutions have in healthcare, but also to the nurses who make these centers successful.
Paying for high-quality nursing skills
While it is essential for providers to maintain a well-staffed nursing department, it is also key to make sure that individual nurses are well-compensated. An individual who has displayed exemplary nursing skills is worth retaining. In the same way that patients are exercising more choice in selecting a doctor, nurses are privy to the same options and insights when selecting an employer.
When identifying what nurses really want from the organization in which they work, Harger Howe includes fair compensation on the list. This is because nurses who feel respected and appreciated will not only remain loyal to an organization but will also be more engaged and happier overall. This in turn can help reduce hospital readmission rates.
Addressing future shortages
While increasing nursing spend may be a way for a provider to address admission rates, as Health Affairs found, doing so may soon be imperative. Already hospitals across the U.S. have an average nursing vacancy rate of 10.2 to 13 percent, with 1 in 7 hospitals facing shortages of over 20 percent. As the baby boomer population reaches retirement age, the need for nurses in hospitals and other healthcare settings will only increase, exacerbating this issue. Mitigating this problem will be complicated, but in the short term, it may force providers to pay more for nurses as demand outpaces supply.