March 1, 2017
Perinatal nursing is a vital specialty that touches millions of lives each and every year. Helping parents during pregnancy, birth and the first critical months of life, perinatal nurses have an important role in ensuring infant health and wellbeing.
The perinatal specialty requires the characteristics  that would generally apply to the nursing profession along with specific clinical qualifications. Prepartum and postpartum care is a sensitive time requiring a calm demeanor, unlimited compassion and a steady hand.
Here are four characteristics every perinatal nurse should possess:
1. Patience
Every day, nurses have to work with difficult patients, a circumstance which requires the ability to stay calm and truly listen to the concerns of each individual. Perinatal nurses communicate daily with new mothers and fathers, but they must also be in tune with their much younger patients: infants. Strategies for dealing with difficult patients, such as using positive language and active listening skills take on a more sensitive aspect when working with newborns. Learning to identify why an infant is crying and working with parents to soothe their newborn isn't an easy task – but it's something perinatal nurses need to excel at.
2. QSEN competencies
Researchers from Northwest Hospital in Houston, Texas found that hiring managers often look for perinatal nurses who adhere to the Quality and Safety Education for Nurses competencies framework. QSEN competencies seek to provide nurses with the knowledge and attitudes that advance safety practices within the healthcare system.
According to the Frances Payne Bolton School of Nursing at Case Western Reserve University, these competencies help nurses view the care situation through the eyes of the patient while instilling key patient-centered practices. Nurses possessing these characteristics have a better understanding of how cultural and social backgrounds affect the desired outcomes of perinatal care.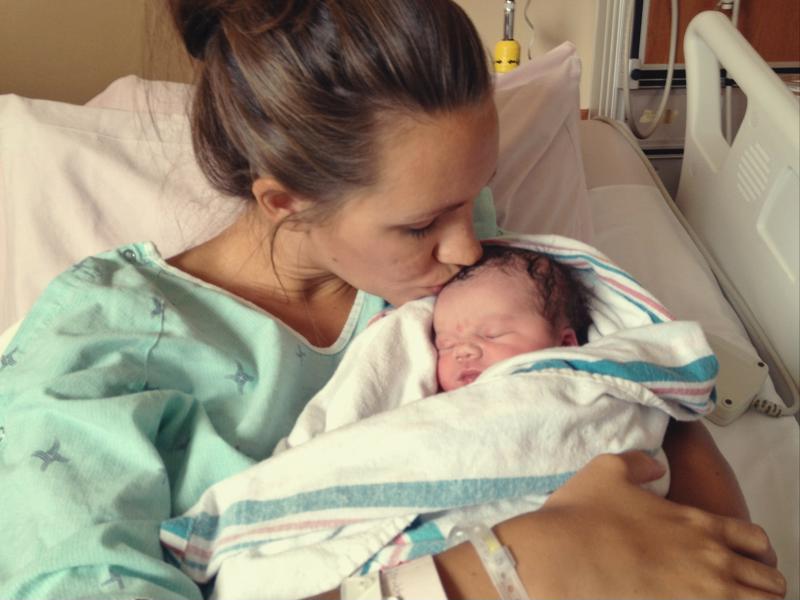 3. Communication
Perinatal nurses have the important duty of carefully explaining care practices to new parents. This means having the ability to teach parents how to care for their newborn. If complications occur during pregnancy or after the infant is born, perinatal nurses may also need to explain complex medical procedures. This can be a stressful time for parents, and nurses must excel at communicating information in a caring, easy-to-understand manner. This is especially true of nurses in the neonatal intensive care unit. The Houston Chronicle reported that NICU nurses must be able to translate complicated medical terminology into more easily understood language. In times of stress, information may need to be repeated several times, which requires the nurse to be extremely patient and calm.
4. Specialized knowledge
Nurses working in the perinatal field must have specialized knowledge regarding newborn care. Areas of knowledge include infant nutrition, physical assessment of newborns, physiology of newborns and the care of stable infants. Continuing education courses are an excellent way for experienced nurses to gain this expertise.
Interested in earning free contact hours with Mosby's Essential Nursing CE Newborn Series?
Click here to learn more and start earning free contact hours today!